About Me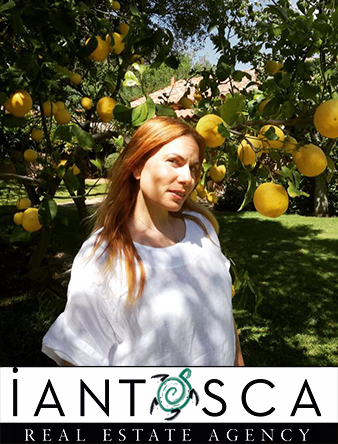 I care about my clients, bringing them in to the  best experience in Costa Smeralda, between beauty of nature and nightlife of Porto Cervo.
This locations fascinate everyone for tranquillity of nature and comfort, luxury and meeting occasion in the best scenery, the most dreamed in the international jet set.
Thanks to my concierge service I can suite your needs helping you in creating the best experience choosing one of our offers, the one that match the best with your lifestyle and company of your holiday.
I live in this wonderful land and I can suggest you every gift she can give you, so there's only to ask.
If you are thinking about Costa Smeralda to buy the house of your dreams, contact me and I will show you the best of our offers without commitment, among the best that let you dream the most.