Designs that matter the most in Costa Smeralda's houses
To choose a house to rent is quite difficult: choosing among lots of details, position, services proximity, school catchment area, adequate square footage, recent buildings, and so on….
To rent a holiday home is maybe less challenging, and it allows you to dream more: does it has to be next to seaside or in the country? Definitely you would like to enjoy a good view, or wish to have all the necessary facilities at your fingertips. Last but not least, you'll wish it to be served by all comforts, with a beautiful pool or a barbecue area to host your friends.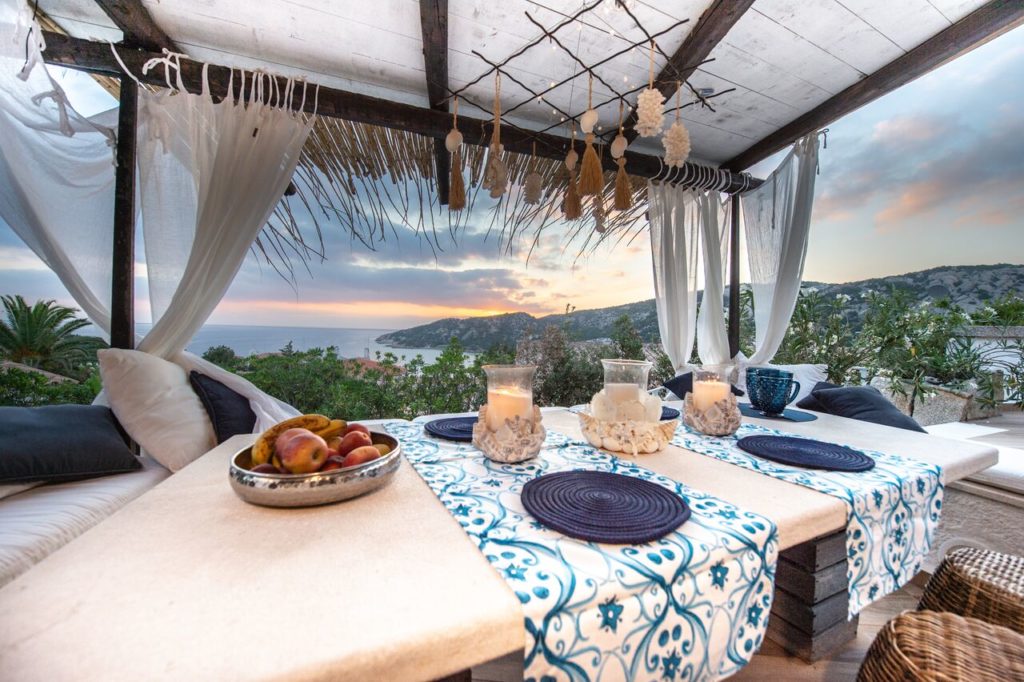 But how much does the furniture and interior design affect your choise to price parity?
Definitely a lot. The serenity of a room with right colours will communicate relax and tranquility, a design furniture, that satisfy your sense of arts, order and efficiency, in a fresh new environment, is priceless.
It is a must to hire elegant and famous interior designers, for Costa smeralda's properties. What this professionals can do is to give villas and apartments a new life and and take care of the wellness to landlords and tenants, in their everyday life.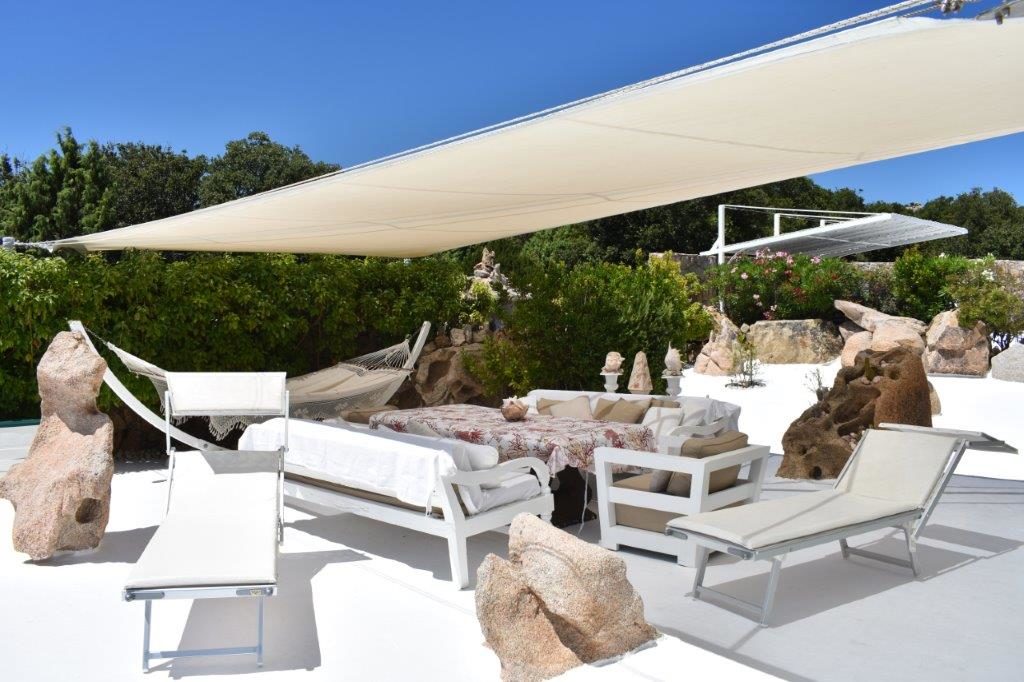 For example, a famous technique is the feng shui, an oriental philosophy, very used to design insides and obtain from the space a flow of positive energy and in armony with environmental nature. Which in Costa Smeralda  is synonimous of energy, light and positivity, with colours that relax mind and heart.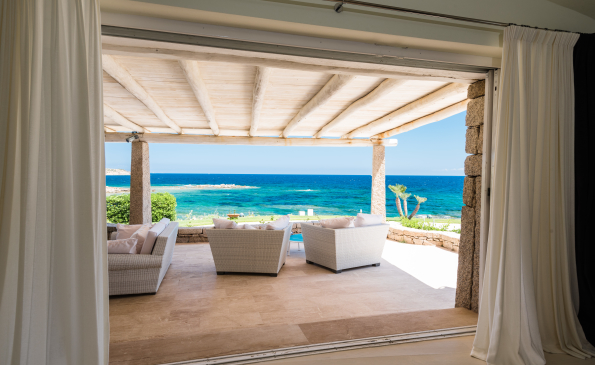 Costa Smeralda style is famous in the international design: white furnitures, prestigious woods or shabby chic, with light blue ilays, that recalls of seaside shapes, and tiled in colour. A vision so bright and relaxing that only this styles can give you.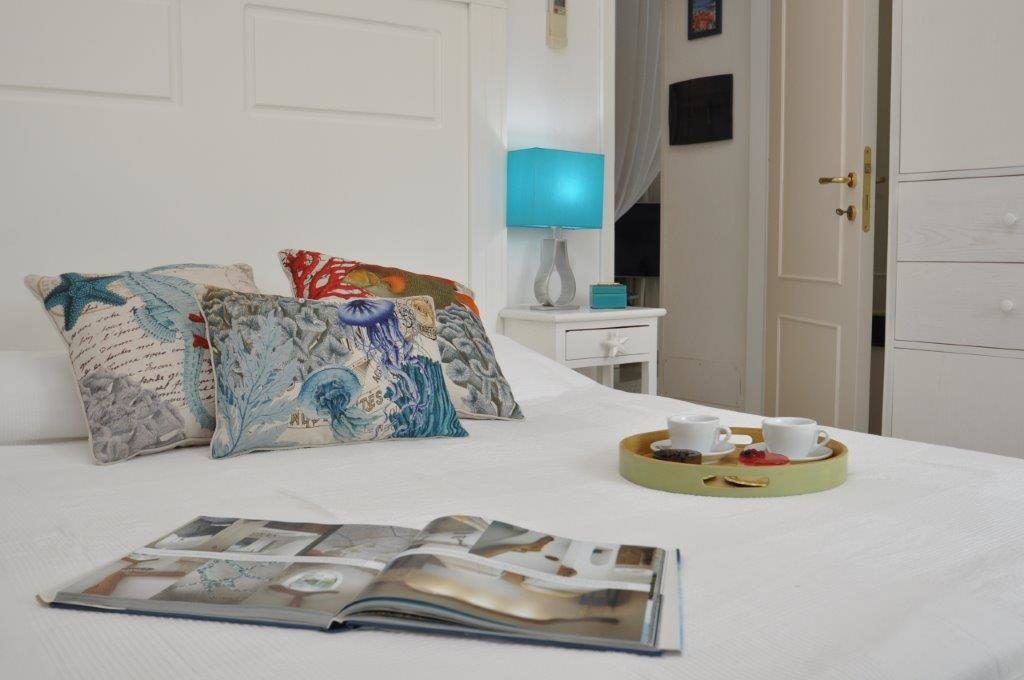 And more, the ultramodern style, made of technological materials, spacious sofas, exclusive barbecue areas, surrounded by breathless views and dreaming pools. You'll only have to call your luxury catering and host your friends in a worthy party of the best summer evening to remember.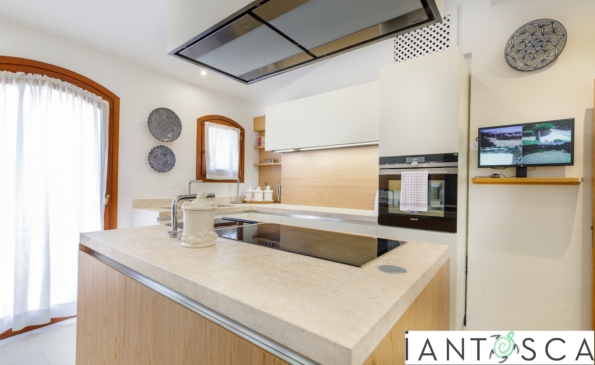 In conclusion, definitely design and care with which landlords of the Costa Smeralda propose their apartments and villas, for rent and for sale, influences a lot in the final choice for whom wants to spend dreaming moments in this beautiful land.
See among our properties what gives you the best feelings, we are here at your disposal.